ACPR2013 closed with great success.
We appreciate your cooperation.

The next ACPR (ACPR2015) will be held in Malaysia!
We are looking forward to seeing you again!
WHAT'S NEW
SCOPE
The 2nd IAPR Asian Conference on Pattern Recognition (ACPR2013) will be held on November 5-8, 2013, Okinawa, Japan. The conference aims at providing one major international forum for researchers in pattern recognition and related fields to share their new ideas and achievements. Submissions from other than the Asia‐Pacific regions are also highly encouraged.
Topics of interest include all aspects of pattern recognition including, but not limited to:
A. Computer Vision and Robot Vision
B. Pattern Recognition and Machine Learning
C. Signal Processing (signal, speech, image)
D. Media Processing and Interaction (video, document, medical applications, biometrics, HCI, VR)
CALL FOR PAPERS
SPONSOR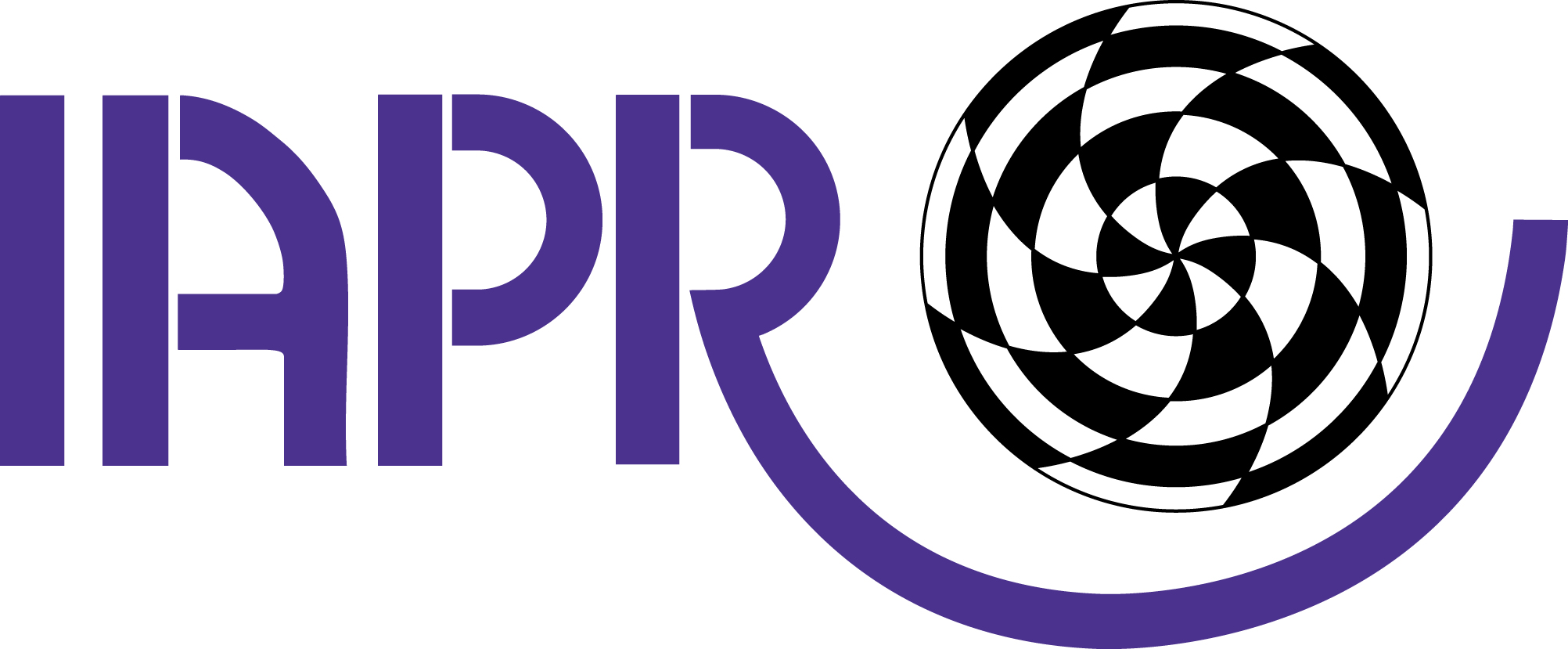 PARTIALLY FUNDED BY
IN COOPERATION WITH
Pattern Recognition and Media Understanding (PRMU), IEICE-ISS
IPSJ SIG-CVIM: Computer Vision and Image Media
TECHNICALLY CO-SPONSORED BY
IEEE Computer Society Fukuoka Chapter